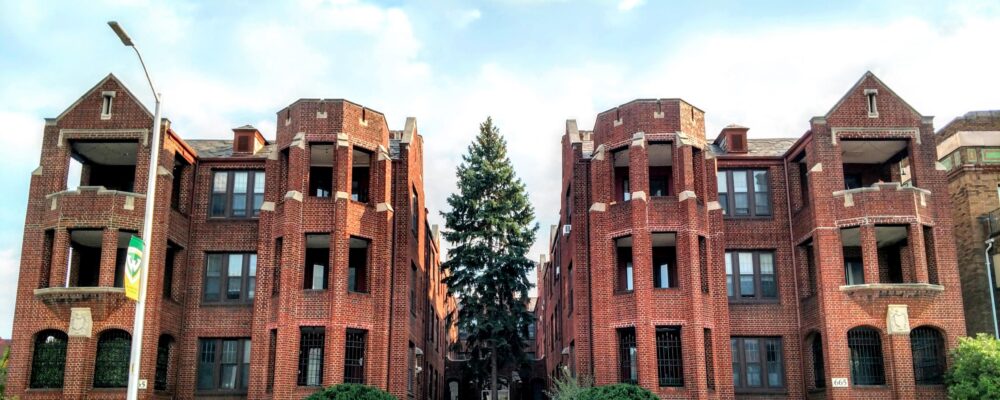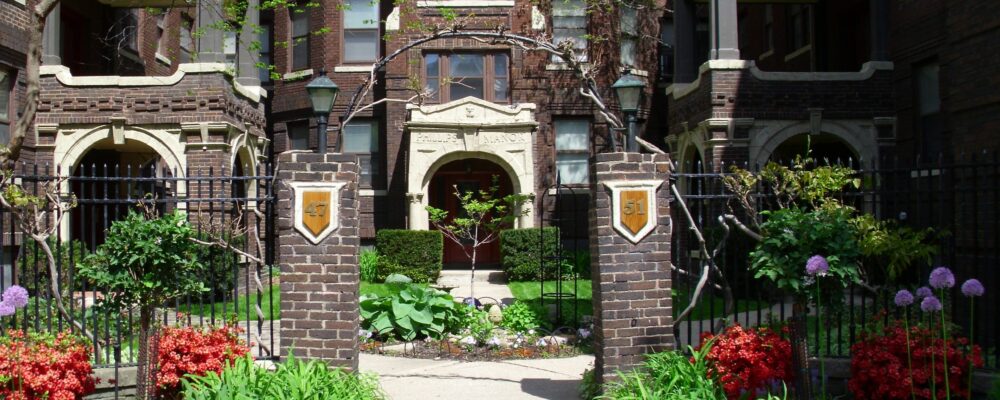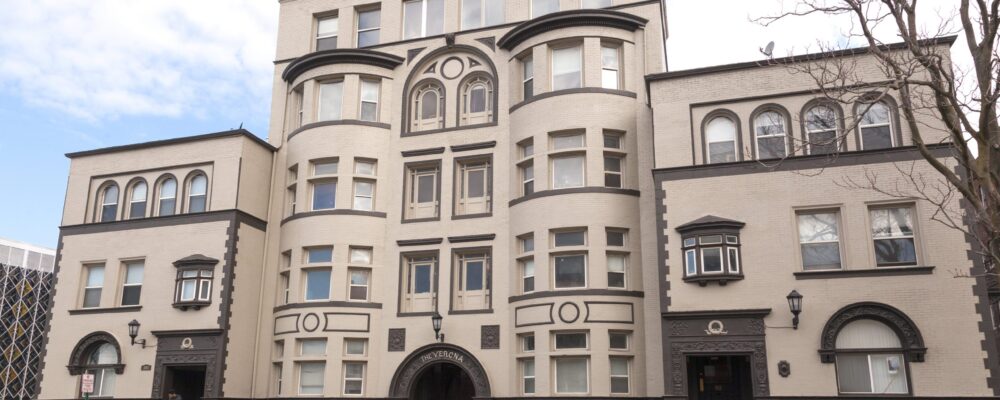 Featured Properties
What our residents have to say:
We've asked our residents for honest feedback and here's what they are saying!
See our Reviews:
"Really recommend living here!"
"They made me feel welcome, safe, and taken care of."
"Enthusiastic and prompt service."
LIVE IN THE HEART OF MIDTOWN
Attractive, sophisticated, and delightfully unique in character, Midtown Detroit Apartments are in the heart of Midtown and remain as proud tributes to early Detroit architecture and craft. Whether you desire the simplicity of a studio or a 4-bedroom with space to roam, our apartment homes offer many original styles and floorplans modernized to accommodate today's living standards. All Midtown Detroit Apartment homes are enhanced with amenities and on-site management services that contribute to an enriched quality of life.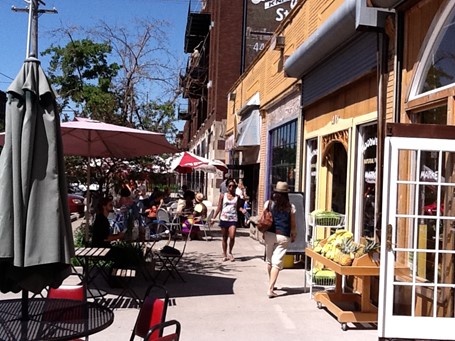 MIDTOWN – BE A PART OF IT!
Well-positioned in the heart of Detroit's medical, university, and cultural districts, Midtown bustles with urban life. Grounded by top-notch healthcare facilities and educational institutions, Midtown neighborhoods and business communities thrive among the many museums, galleries, theaters, venues, libraries, restaurants, and pubs. Midtown is walkable on a friendly scale with easy access to Detroit's Q-line streetcar, other public transportation, and highways. Our apartment homes are peppered throughout Midtown with each complex just minutes away from Wayne State University campus buildings, the College for Creative Studies, Detroit Medical Center, DIA, Detroit Public Library, Detroit Historical Society, and many faith-based institutions.
es, Detroit Medical Center, DIA, Detroit Public Library, Detroit Historical Society, and many faith-based institutions.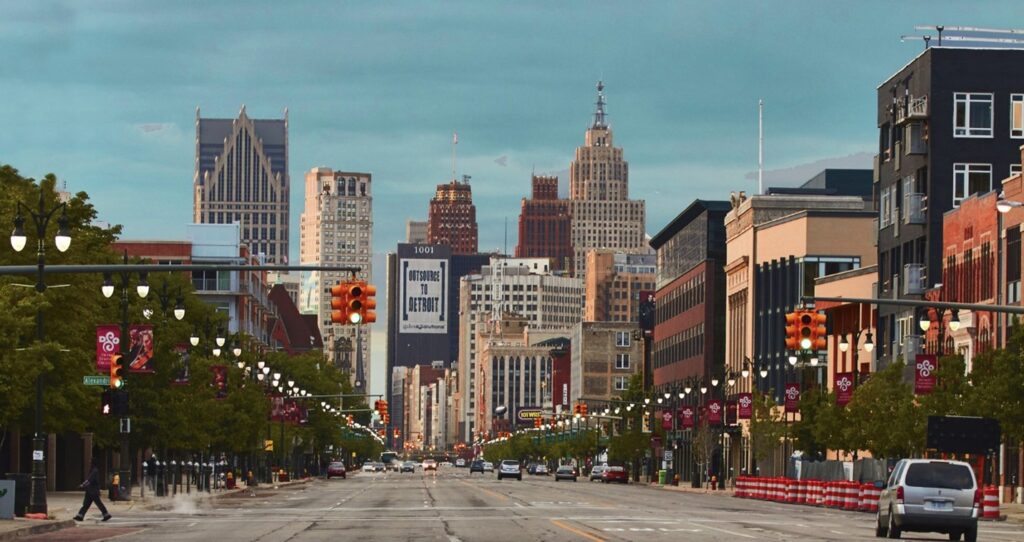 OUR COMMITMENT TO YOU
We know that a prosperous Midtown is vital to the overall health of Detroit. That is why we have been conscientiously investing in Midtown for over 50 years. Our Midtown Detroit Apartments are a large part of Detroit's history and have contributed to the fabric of Midtown life for nearly 100 years. We are fully committed to our investment in the community and sincerely believe our Midtown Detroit Apartments offer the ideal living space for individuals and families to live, work, and play.
Iconic Attractions
Midtown is also host to iconic neighborhood restaurants and pubs. The Midtown area is just under two miles from Downtown Detroit and the New Center area where growing entertainment districts draw both locals and tourists. While living in Midtown, plan to visit a variety of excellent attractions. Make it a point to check out the Fox, Fisher, and Bonselle theaters, Opera House, Orchestra Hall, and the one and only Eastern Market.
Popular Restaurants & Attractions
Bronx Bar
Mario's
The Whitney
Third Street Bar
Jolly Pumpkin
Comerica Park
Shewolf
Chartreuse
Detroit Historical Museum
Detroit Institute of Arts
Ford Field
Selden Standard
Slows to Go
Little Caesar's Arena
Tony V's
Bar Maimi